Want to let me know something?
​~Send it below~
*Review Requests*
-All book review requests must be YA /New Adult/Scifi/Fantasy genre.
-Please do not contact just to solicit.
-Book blog tour requests are okay as long as they are in the genres listed above.
Powered by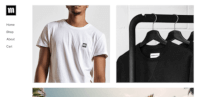 Create your own unique website with customizable templates.